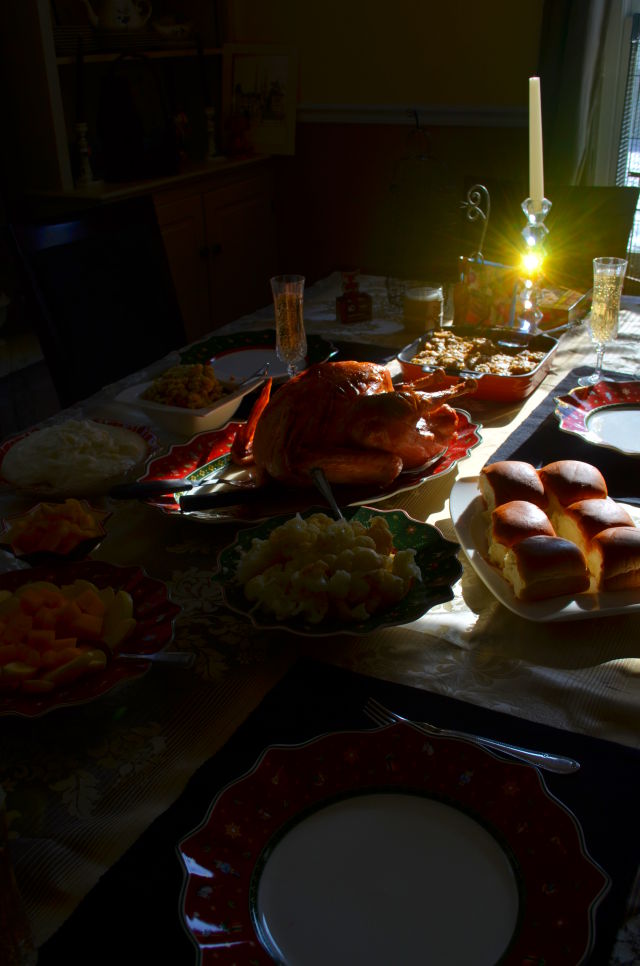 Thanksgiving in 2014 is a bit unusual one for us since it's a tradition to go up in MN to spend the time with family every year but not this time. This is the first Thanksgiving staying home on our own since Luxembourg. Kind of quiet but still wonderful.
I am very thankful we all are very healthy, spending every single day together and loving each other.
I hope you all had a great Thanksgiving.
Love you, all!
▲ by KannaJ | 2014-11-28 04:31 | 家族全体(Family events)